Dr Harry Singh
BChD (Leeds), MFGDP (UK)GDC Number: 72684
Dr Harry Singh is a dentist and a successful property investor. He is now on a mission to help dentists escape the rat race of dentistry by using 12 proven methods you can do in your spare time.
It's taken him over 22 years of blood, sweat and tears (and costly mistakes) to create the perfect system to get an invincible advantage in the property game and create a 7 million-pound portfolio and a residual income of a 6 figure sum per annum, in just 7-10 hours a week, in 12 months or less!
He is the author of 'Achieving Financial Freedom' and 'Get Moving in Property for Freedom and Profits' … and has helped hundreds of Dentists get on the road to financial freedom with property.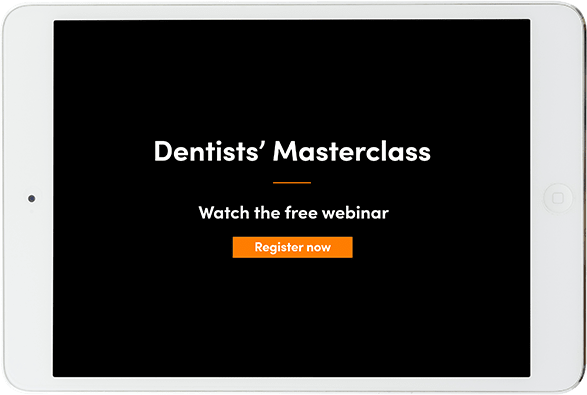 The Dental Property Club
The Dental Property Club was formed in 2012. Dr Singh started his property investing journey much earlier in 1998. In those 14 years he had a lot of successes and of course made his fair share of mistakes. He now offers you the opportunity to learn from his costly mistakes enabling you to not make your own, and to use his successes to streamline your own lucrative property investing journey.
"Whilst speaking to many dentists, I have heard many say that they are unsure where to invest their money, are unhappy with leaving it in the bank and the very poor returns, they want to get into property, but don't know where to start. Due to my experience, I will be sharing my investment strategies regarding property investing, so you can avoid all the pitfalls and all the mistakes I have made." – Dr Harry Singh.
Interested in launching your property career? Head on over to our workshops page to learn the tips and tricks or talk to Dr Harry about joint venturing.